2014 was a big year for us.  We moved across the world, made new friends, caught up with old friends, travelled a lot and got married.  I challenged myself (and Ben) to think through the past 12 months, choose the highlights and find a photo to go with it.
January
We went to our first cricket match, took a drive down to Phillip Island to see the little penguins and attended the final match at the Australian Open.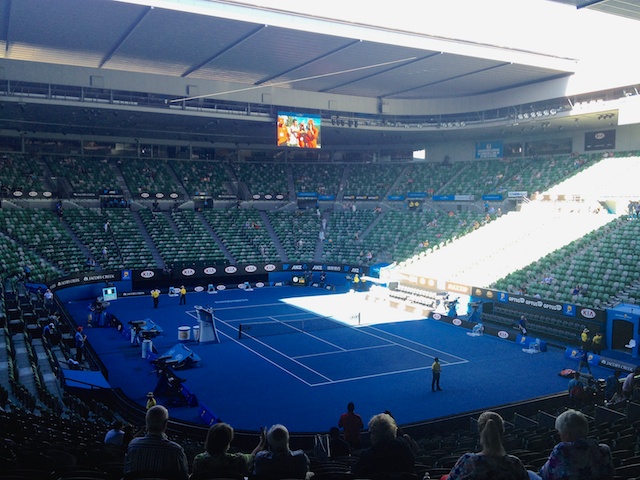 February
Astrid and Gizmo finally reached the end of their quarantine period in the USA and came to Oz.  I didn't realize that I would miss them so much that I would cry when I picked them up from quarantine in Oz.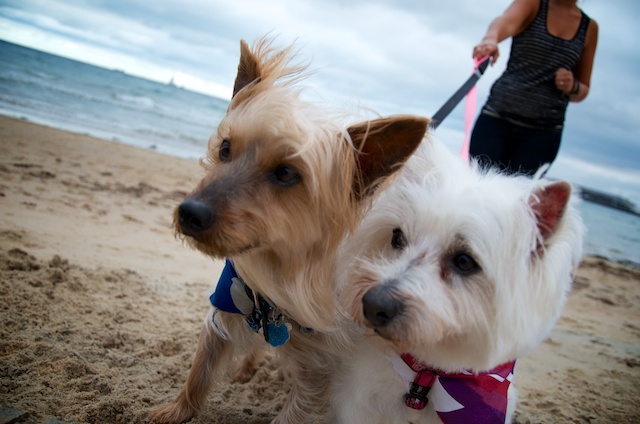 March
We went to Tasmania, which never seemed like a real place until we moved to Australia.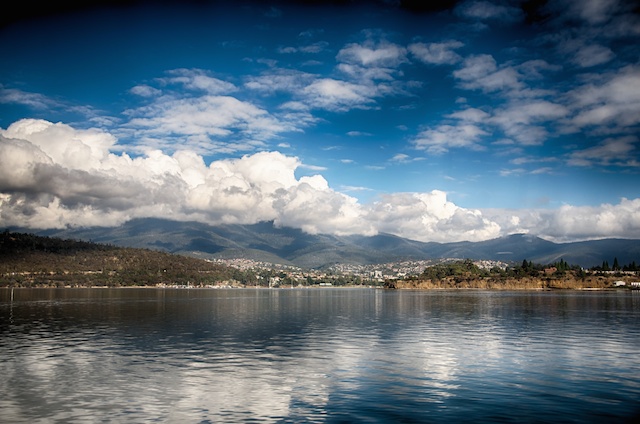 April
Easter and ANZAC Day lined up perfectly in 2014, allowing us to take a 10 day vacation with only 3 days officially off of work.  We went to Bali and Kuala Lumpur, Malaysia.  Dream vacation!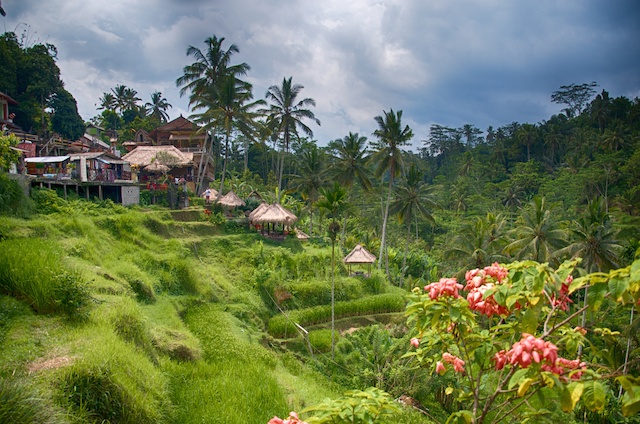 May
I love these girls. (Yes this picture was taken in July, but never mind that.)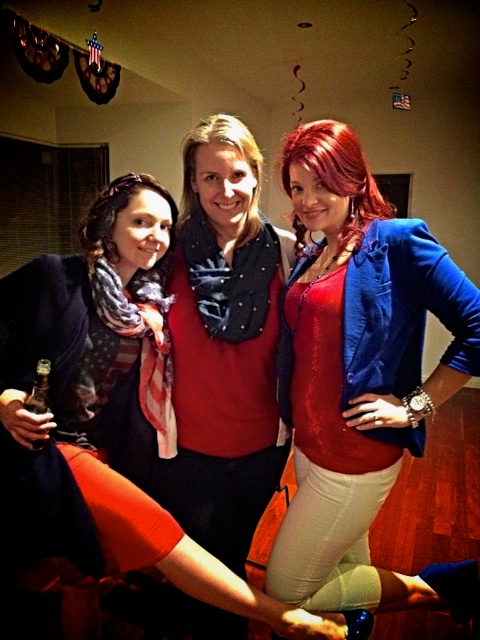 June
While Carrie & Jess were in America, Ben, Schall and I took a road trip to Adelaide, "City of Churches."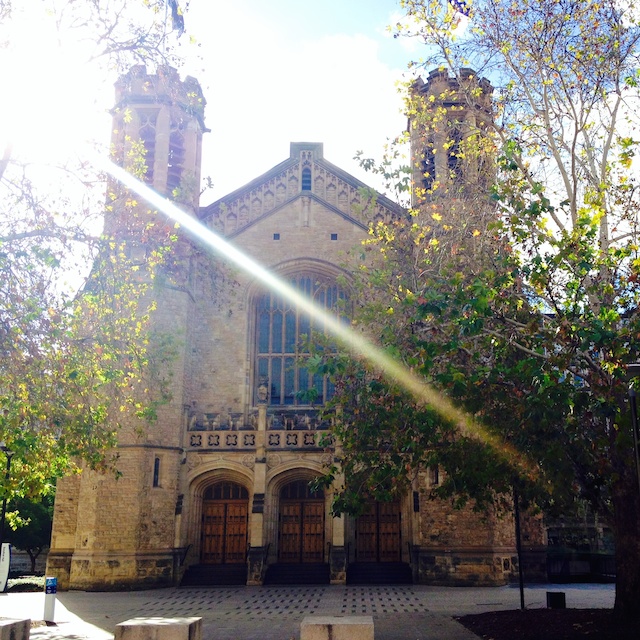 July/August
I headed home to America, where my favorite people threw me a bachelorette party.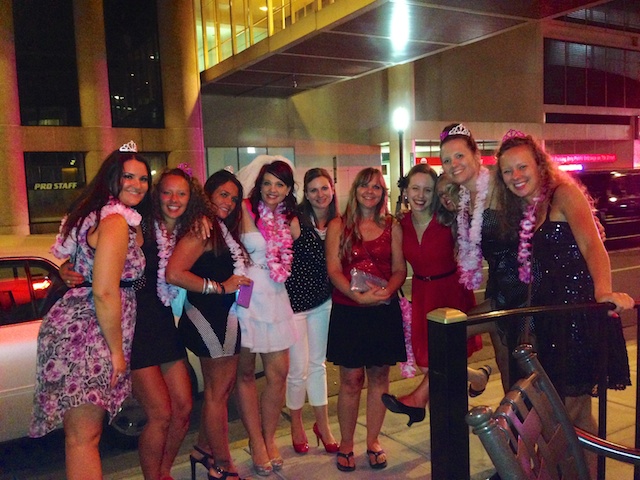 August
We headed for Brisbane for a weekend.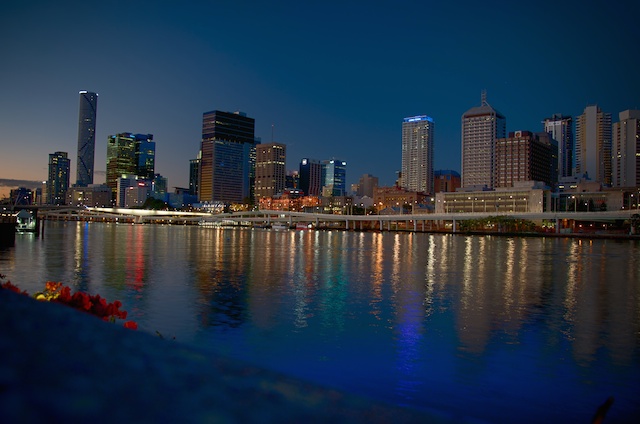 September
I am fortunate enough to have girlfriends in Australia who wanted to throw me a Hen's Night!  Not many ladies get 2 bachelorette parties.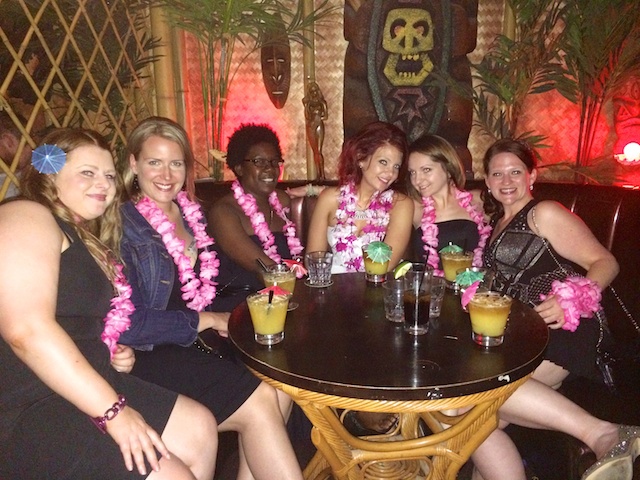 October
We were married as the Grantrobus' in Waipio Valley, Hawaii.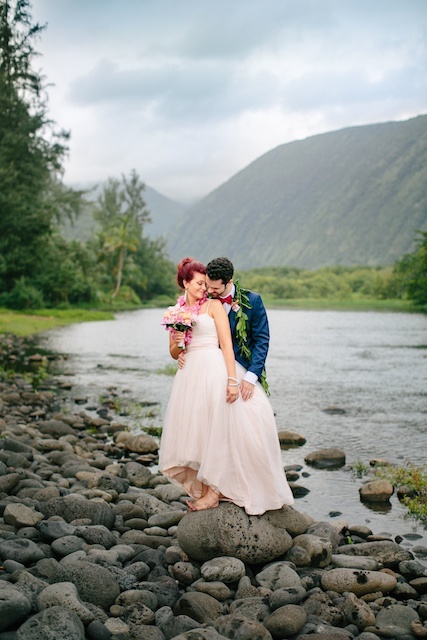 November
Geelong threw a wine festival to properly celebrate our 1 year anniversary abroad.  We are blessed to call these people our friends.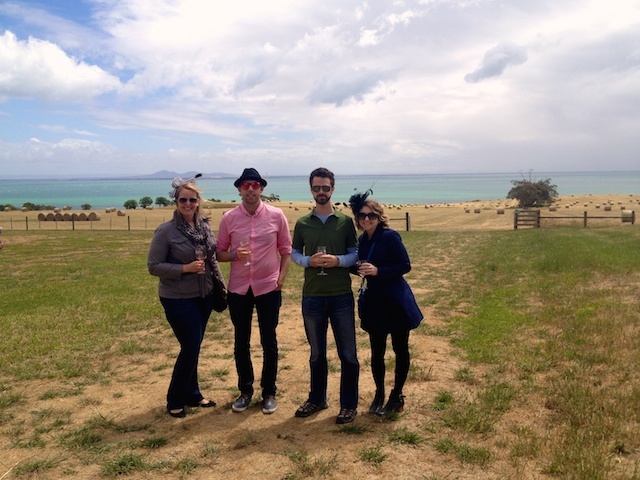 December
We went to the Northernmost city in Australia, Darwin, and saw the crocodile that starred in Crocodile Dundee.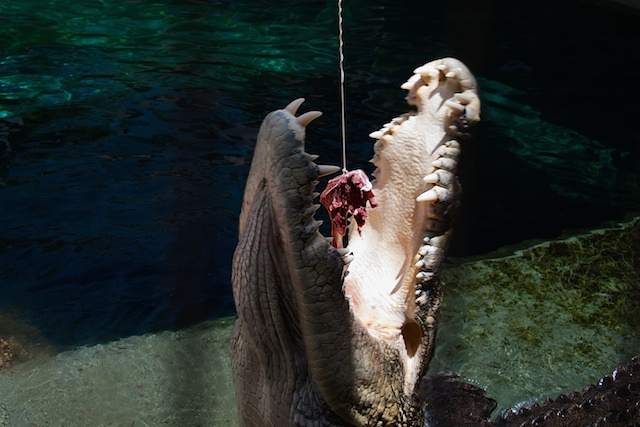 Here's to you 2014!  It's been real, but I cannot wait to see what 2015 has in store for us.  Cheers bitches!